Academics
Lehigh is committed to delivering an engaging, impactful and dynamic learning environment even as the university takes steps to ensure the safety of our entire community.
"Our goal is to provide the richest and most engaging educational experience possible for all Lehigh students."
- Provost and Senior Vice President Nathan Urban
Frequently Asked Questions
Below are links to frequently asked questions related to COVID-19. You can review FAQs by audience, or view all FAQs.
Health and Safety
Our priority is to support a safe Lehigh residential experience.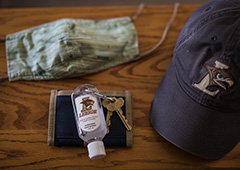 All students, faculty and staff are required to follow proper health protocols when on campus.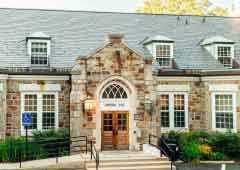 To enhance safety during the pandemic, the Lehigh Health and Wellness Center (LU HWC) has made some changes to how students can access its services.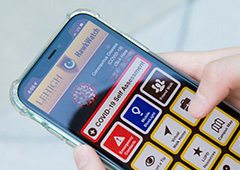 Assess COVID-related symptoms by completing a COVID-19 Self-Assessment.

We have a communal responsibility to create an environment that balances the health and safety of our community with the critical mission of the university.